Our barbershop offers hair colouring.
At Vagabonds and Gentlemen, we want you to feel your best, and we're prepared to help you in this endeavour at our barbershop. Our experienced barbers, some of whom have been in the industry for over 30 years, can help you achieve a style and colour that will enhance your features and boost your confidence.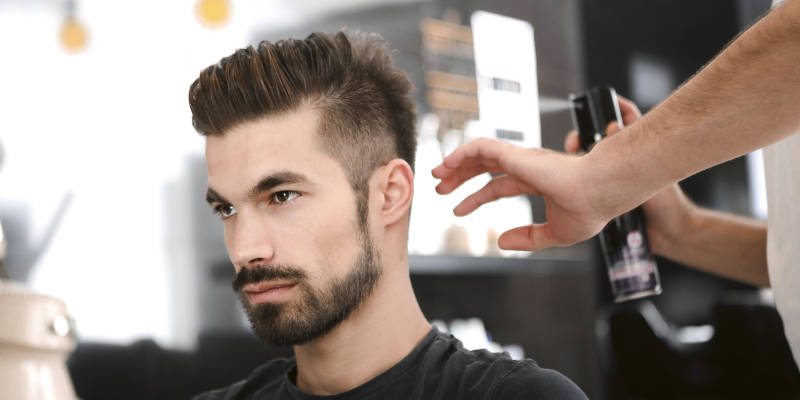 Whether your hair is turning gray or you're just wanting to try out a new colour other than your natural one, our barbershop is the best place to go for the look you want. Hair colouring is something we excel at, while most other barbershops don't offer hair colouring at all. Our master colourist is the best in the city, so you can rest assured that the results will be fantastic. Plus, you'll receive the detailed instructions you need to maintain your new look.
Located in a great part of the Toronto, Ontario community, we are proud to provide hair colouring and other barbershop services. Our barbershop isn't just a place to go for haircuts and hair colouring, however. It's also just a comfortable place where you can hang out, talk, watch sports, and enjoy yourself while you get your hair done. We serve both men and women, and our team members can't wait to see you.
If you are interested in hair colouring, you can discuss what you want with one of our barbers. Book online or give us a call if you have any questions we can answer for you over the phone.
Similar Services We Offer: