Make the most of what you have with our receding hairline haircuts today.
While there are many things you can do to care for yourself and your hair, genetics and other factors may result in a gradual thinning of your hair or the receding of your hairline. The great news is that there are haircuts you can choose that can work with the hair you still have, boosting your confidence and self-esteem. Our barbers here at Vagabonds and Gentlemen have the training, knowledge, and experience needed to offer receding hairline haircuts to our clients in Toronto, Ontario.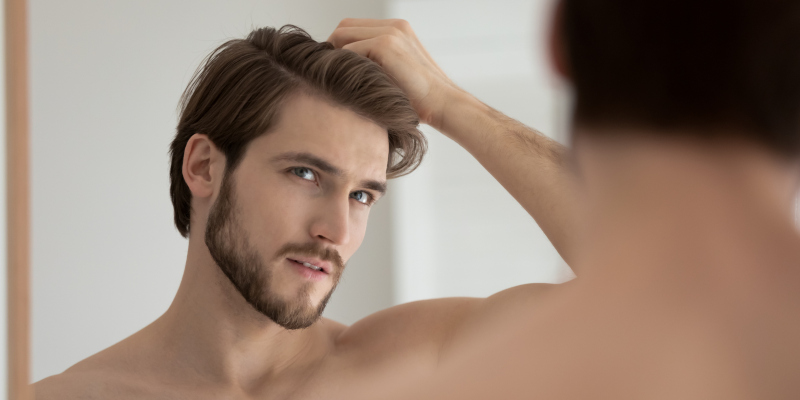 While there are many different receding hairline haircuts, we can help you determine which options best meet your needs and preferences, as well as give you the look that you want. With our help, you can maintain your self-confidence and professionalism with a great business cut. We can also recommend products like shampoos, conditioners, pomades, and oils that will help you finish your hairstyle with confidence every time.
Your satisfaction is our top priority, whether we are helping you with your haircut, your beard trimming, or your shaving needs. We generally cater to men, but we welcome clients of all ages and genders. We also want you to feel at home when you are here, going beyond simple hair services and offering perks like delicious expresso and community-oriented comradery. Come unwind with us and enjoy our friendly and relaxed environment, complete with a flat-screen TV ready for the next big game.
Make the most of what you have with our receding hairline haircuts today. Schedule online, give us a call, or come by and see us now.