About Us
About Us

Vagabonds and Gentlemen
At Vagabonds and Gentlemen, we are all about accommodating you. Whether you are interested in a business haircut or a trendier casual style, our barbers are here to help you achieve the look you want at an excellent price. In addition, our relaxed approach sets our barbershop apart. Come on down to enjoy an espresso, sports, friends, and great conversation while receiving a high-quality haircut. Book online today or call to get answers to your questions. We look forward to serving you.
Quality
Quality Services

Neat & Clean
Getting a haircut shouldn't feel like a chore; it should be an opportunity to relax with easygoing people while professionals cut, style, or colour your hair with the best tools and techniques. At our barbershop in Toronto, Ontario, you'll find that and more. We are a full-service
barbershop
with over 30 years of experience in the industry, so you can rest assured that you are getting the best results and service when you come to us.
Prices
Professional Haircut

Price List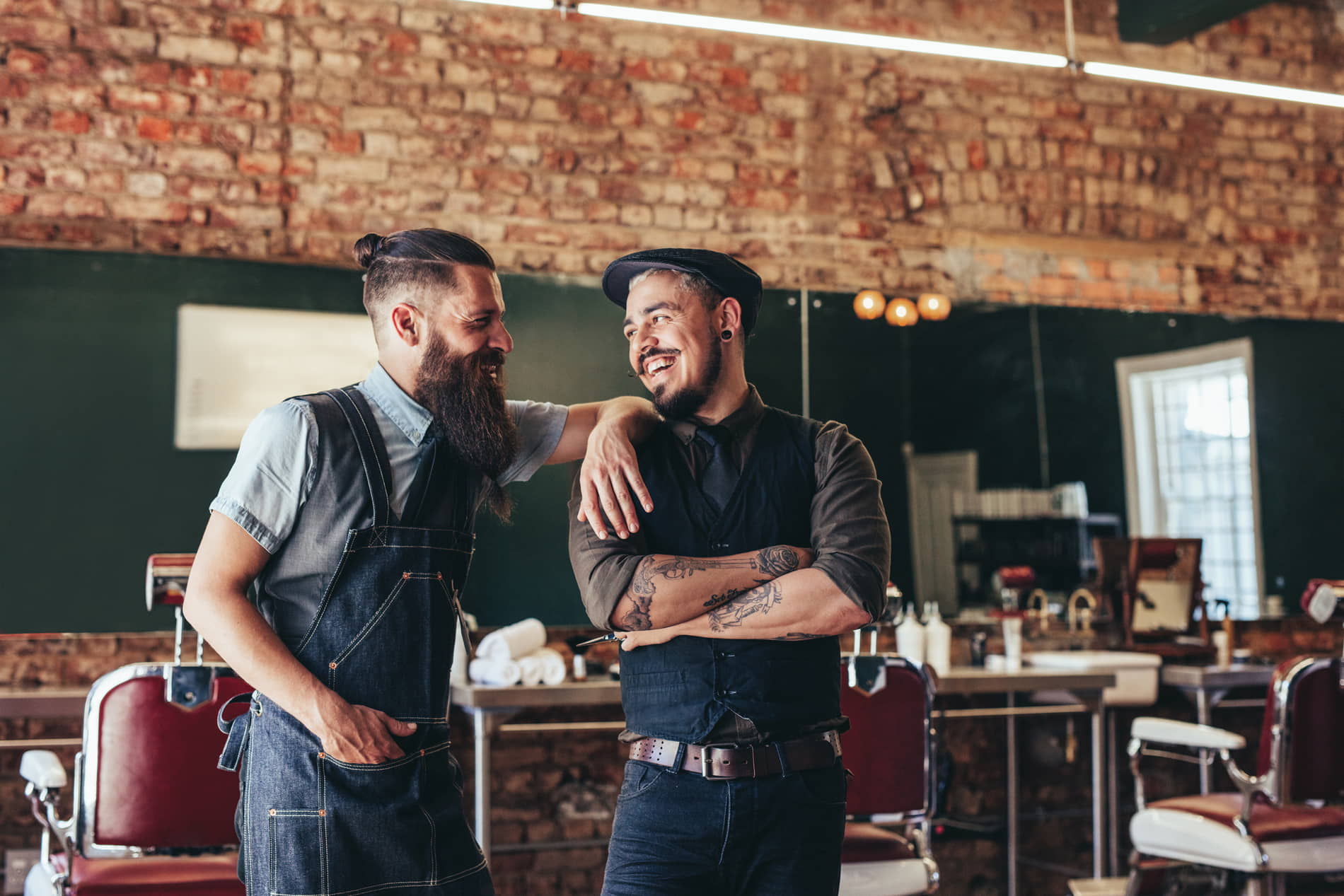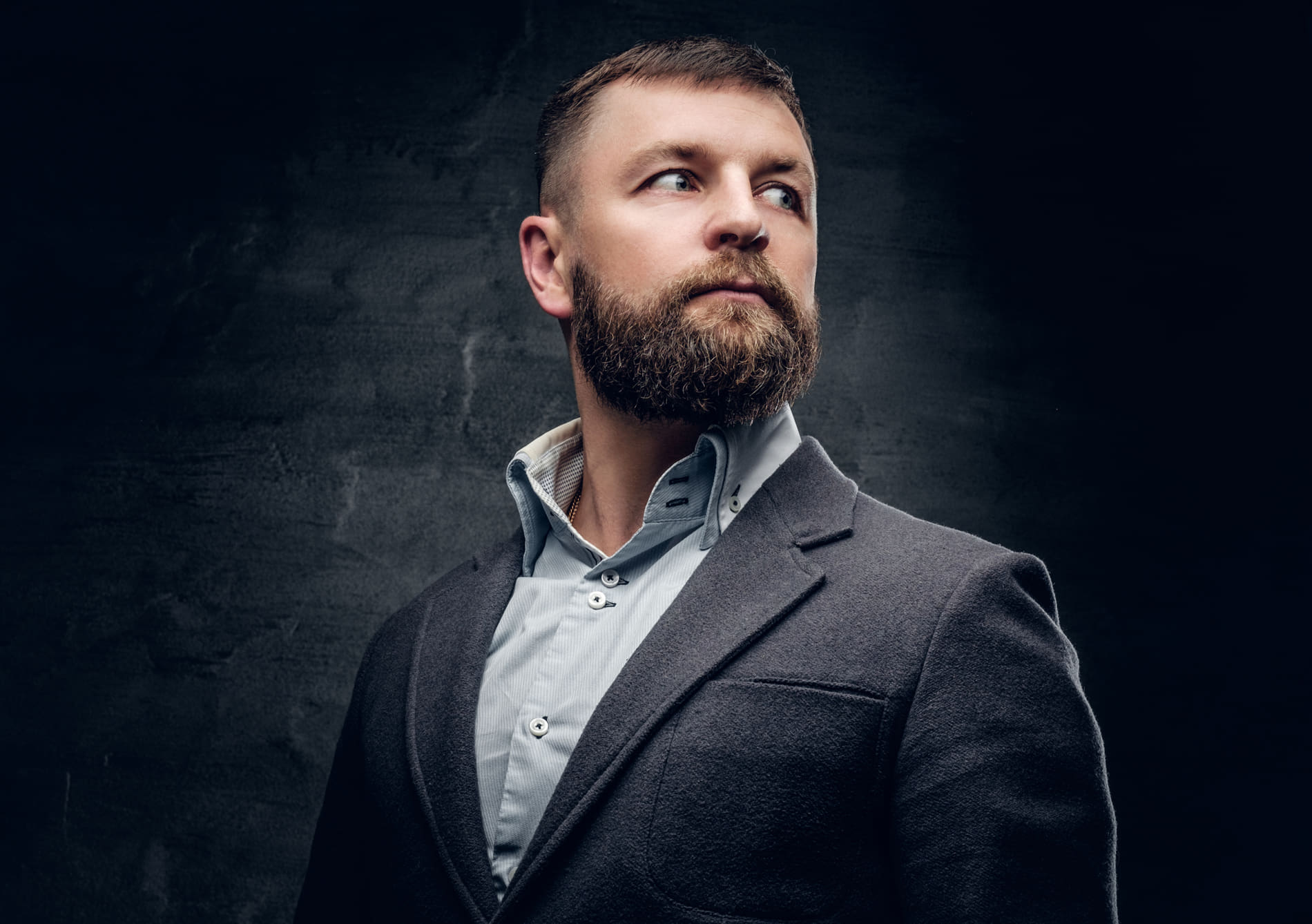 Beard Trim (No Blade)

$25.00
Gentlemen Hair Cut &
Beard Trim

$65.00
Gentlemen Hair Cut
and Hot Towel Service

$80.00
Arindam R.
I have been going to Sajid for the past 2.5 years, and I would not change it for the rest of my time in Toronto. If you need a perfect haircut as per your linking, Sajid is your barber to go to. Amazing guy. He does not rush into the process. You would be amazed by the results. Give it a shot, and you won't be disappointed.
Chris B.
Honestly the best haircut I've ever had! The owner is very down-to-earth and a genuine, nice person. It was a pleasure to meet and talk with him, and I will for sure be back! I was nervous, as it was my first time going, but he listened to what I wanted and got it perfect!
Tim C.
Best in class for cut quality and service. Walks-in were welcomed with a smile. I messed my hair up trying to cut it myself, and I walked out with one of the best fades/pleasant experiences I've ever had at the barber! Thanks again.
Contact Us
Contact Us

Get In Touch